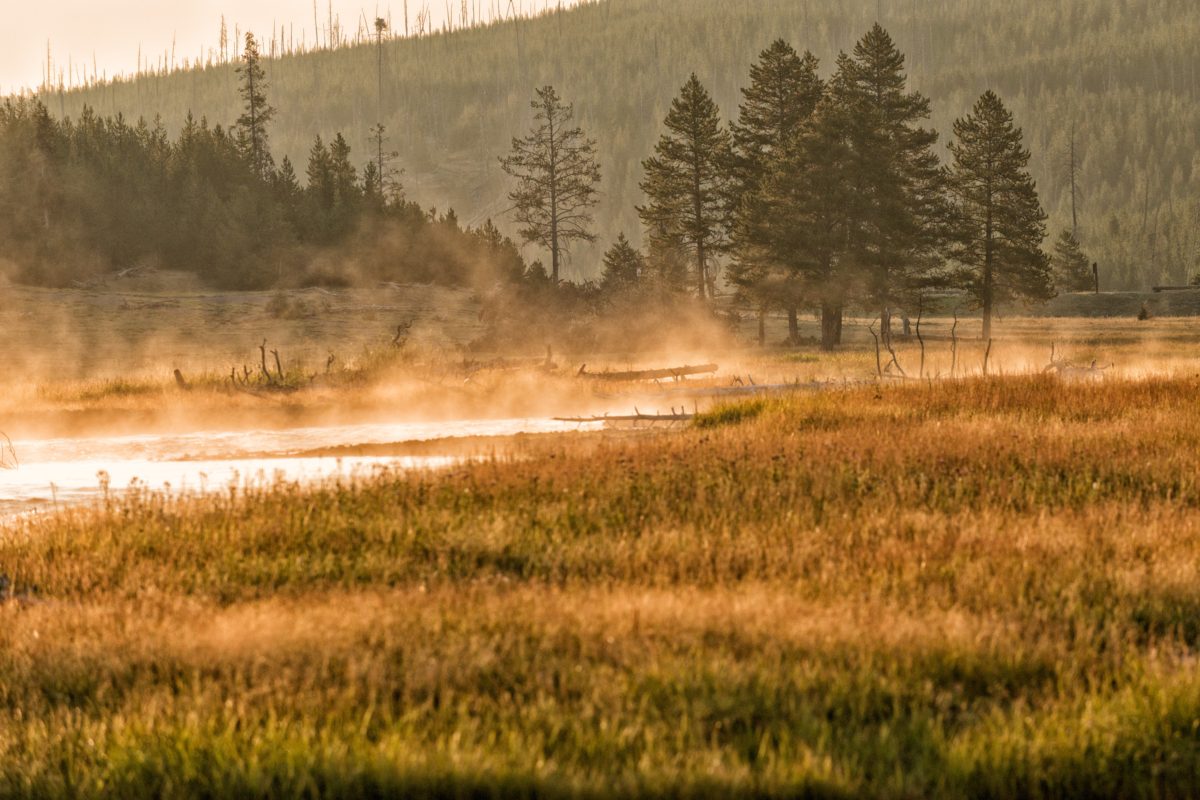 Through the Division of Energy and Mineral Development (DEMD), Flatwater Group is helping tribes across the country develop their natural resources and promote tribal self-sufficiency. Because of disparities in Native American communities, this work became more urgent and faced bigger challenges in 2020 with COVID-19.
Flatwater Group relies on face-to-face meetings and on-the-ground teams for energy projects related to solar, biomass, geothermal, and oil and gas With limited interactions and access to work sites, those ground to a halt.
The DEMD, Division of Capital Investments and Flatwater Group looked for alternative ways to continue serving these communities. Now, at the request of a tribal government, they are helping tribes buy back or start running oil and gas wells on their land. That's happening in Montana, Wyoming and with the Navajo Nation in Utah, Arizona and New Mexico.
"Tribes that have oil and gas on their reservation should control it," said Rocky Mireles, project manager at Flatwater Group. "Now is a good time to buy in because prices are low. But they don't have the infrastructure or expertise to run them. Flatwater Group is helping them bridge that gap."
Flatwater Group offers expertise to help tribes identify their natural resources and create economic opportunity, promote sustainability and even preserving significant historical sites. This can take on many forms.
In Virginia, seven tribes recently gained federal recognition. The Pamunkey became the state's first federally recognized tribe in 2016. The Pamunkey and Mattaponi tribes are the only two in Virginia that retained reservation lands from colonial treaties.
This is where Flatwater Group comes in.
"Some don't have land. Some have a building," Mireles said. "What we're doing with them is trying to help them find ways to reclaim land, put land in trust. You can't activate the full force of what DEMD can do without trust land."
As part of one DEMD contract, Flatwater Group worked with mineral geologist Amanda Irons in New Mexico to formulate high-performance adobe bricks and plaster. The homebuilding materials are made from locally available resources such as pumice stone, gravel or sand.
"They're using their resources and making the formula from what's available. That's critical," Mireles said. "They're restoring archeological areas with the tribe with the new adobe to help it last."
This benefits the community's sustainable housing efforts and local economy, all while strengthening self-sufficiency.