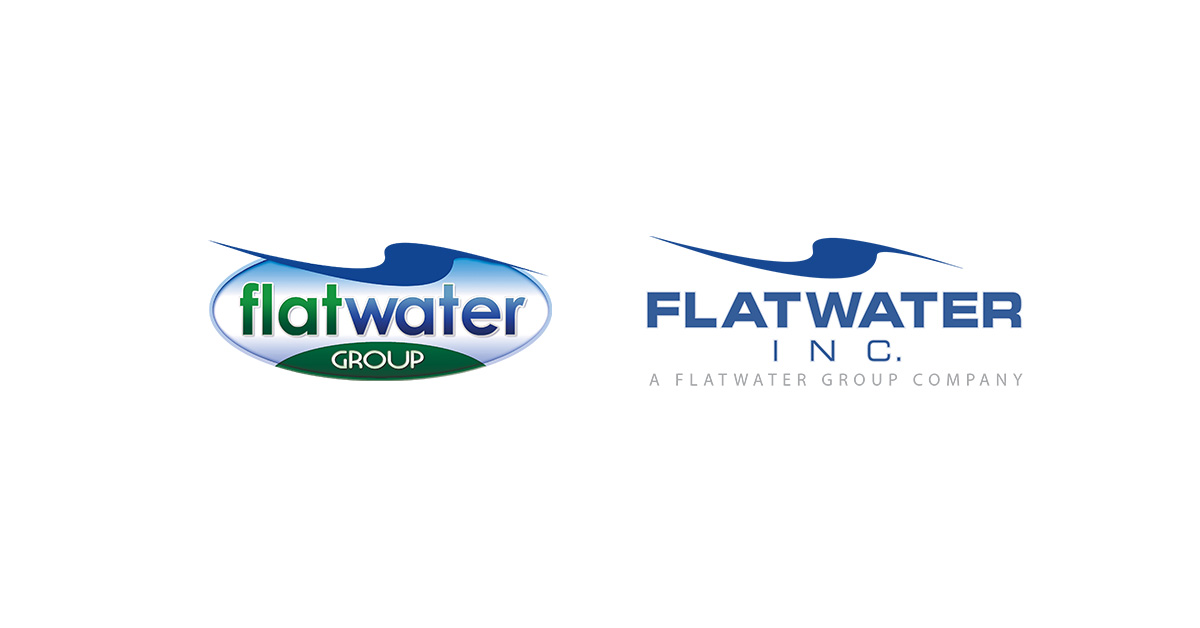 OMAHA ­– Flatwater Inc., a subsidiary of Flatwater Group, was recently awarded a $46 million contract to support the Bureau of Indian Affairs' Division of Energy and Mineral Development (DEMD).
Flatwater Inc. contractors will provide technical support services to DEMD employees across the contiguous United States and Alaska as they help federally recognized Tribes, including Alaska Native Villages, to identify and implement opportunities to maximize their revenue stream and resource development.
This is the second contract Flatwater Inc. has been awarded through DEMD.
"As a subsidiary of Tribally-owned Ho-Chunk, Inc., it is a high honor to participate with the DEMD and to be a part of the positive effects it has in Indian Country," said Rocky Mireles, Program Manager with Flatwater Group.
Flatwater Inc. is part of Ho-Chunk, Inc.'s Flatwater Group, which includes companies specializing in federal business products and services for information technology, office equipment and furnishings, electronics, logistics, metals, energy and support services.
Ho-Chunk, Inc.'s mission is to drive the socio-economic development of the Winnebago people through a world-class tribally-owned company. Founded in 1994, Ho-Chunk, Inc. has grown into a diversified corporation with numerous subsidiaries and thousands of employees from a variety of ethnic backgrounds and skill sets. Our award-winning business model reinvests in the Winnebago Tribe among shared priorities of employment, housing, education, youth and elders.
##