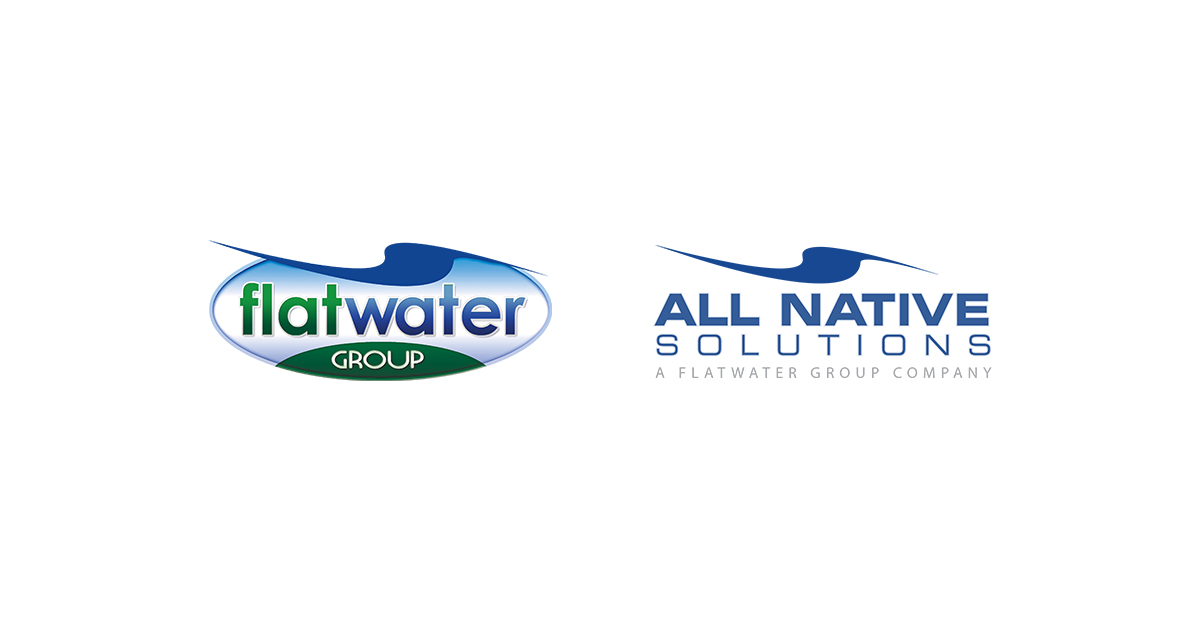 OMAHA — All Native Solutions, a subsidiary of Flatwater Group, was recently awarded a $3.9 million contract supporting the Department of Energy's Pantex Plant in Amarillo, Texas.
The plant, which is operated by Consolidated Nuclear Security (CNS) is the nation's primary assembly, disassembly, retrofit, and life-extension center for nuclear weapons.
All Native Solutions was awarded the contract to provide nearly 200 office printers and software to the plant over a five-year period.
"We are currently in the middle of another five-year contract with Consolidated Nuclear Security (CNS) in Tennessee. We are excited to continue our relationship with CNS in Texas," said Gina Schroeder, Contract Manager and Customer Service Manager II with Flatwater Group.
All Native Solutions is part of Ho-Chunk, Inc.'s Flatwater Group, which includes companies specializing in federal business products and services for information technology, office equipment and furnishings, electronics, logistics, metals, energy and support services.
Ho-Chunk, Inc.'s mission is to drive the socio-economic development of the Winnebago people through a world-class tribally-owned company. Founded in 1994, Ho-Chunk, Inc. has grown into a diversified corporation with numerous subsidiaries and thousands of employees from a variety of ethnic backgrounds and skill sets. Our award-winning business model reinvests in the Winnebago Tribe among shared priorities of employment, housing, education, youth and elders.