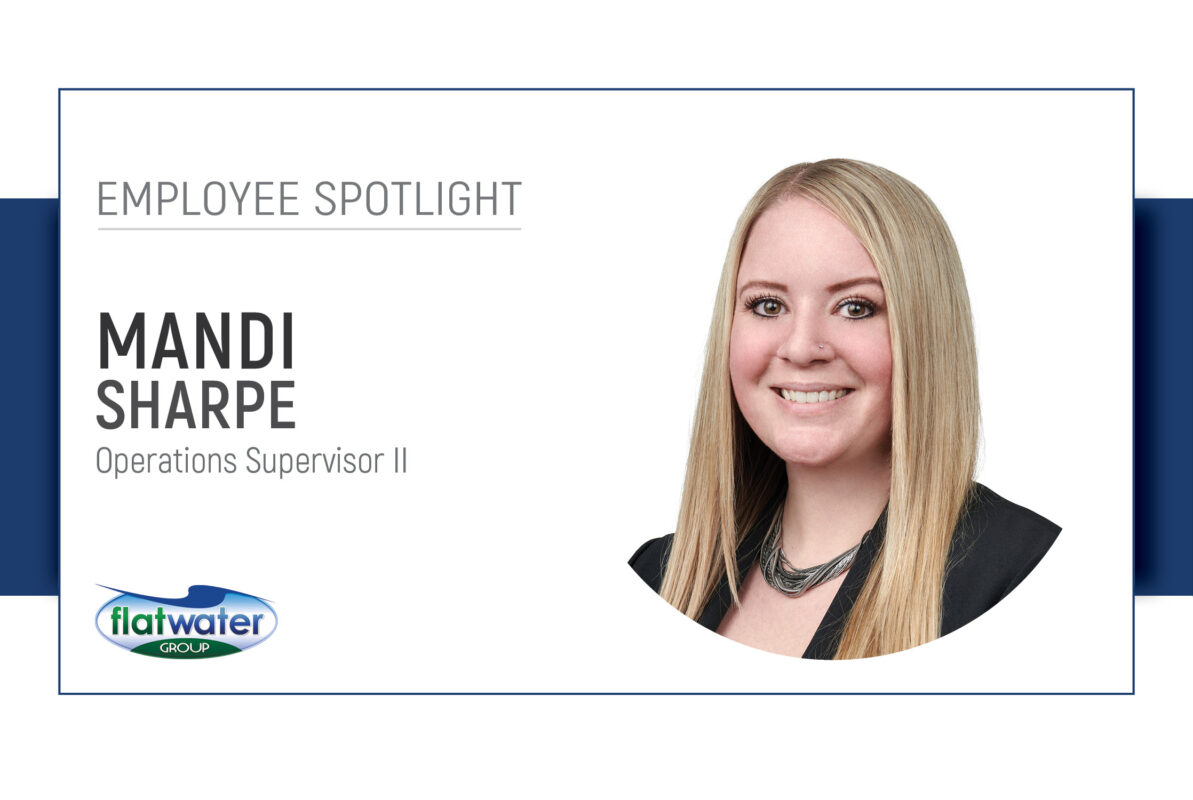 Get to know Mandi Sharpe, Operations Supervisor II for the Flatwater Division. Mandi's role involves reviewing every aspect of the division's operations for the purpose of improving operational processes to better serve customers and to make the division's operations more efficient.
How long have you been with the company?
I have been with the company for seven years.
What do you enjoy most about the work you do?
I enjoy knowing that every day I am contributing to the mission of Ho-Chunk Inc. by supporting the Winnebago Tribe.
How have you been able to grow professionally since you started?
I started as an Account Manager and was then promoted to Operations Supervisor, followed by another promotion to Operations Supervisor II. When I first started, I was primarily working for the All Native Solutions subsidiary and oversaw the operational and inside sales functions. I am now operationally managing multiple Flatwater Group subsidiaries and am involved in the strategic initiatives of the Flatwater Division as well.
What has been one of your favorite projects so far, and why?
I really enjoy the variety of projects that I get to work on. Every project is different, and that variety is what makes my job exciting.
What do you like to do outside of work?
I enjoy riding my horses and spending time with family and friends.
What has surprised you about working for FWG?
When I first started with the Flatwater Group, I was fascinated by how many different divisions were within Ho-Chunk Inc. I still feel like I learn something new about the company every day!
What are you looking forward to this summer?
I am looking forward to spending quality time with family and friends since that was limited in 2020.