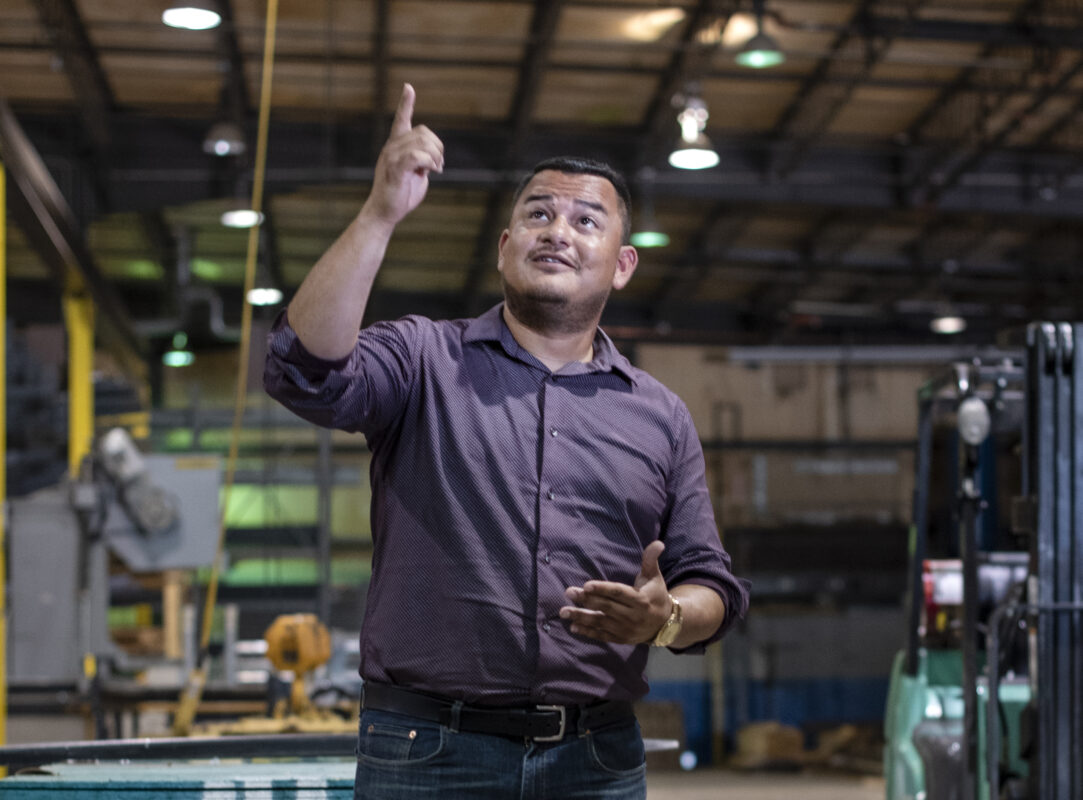 SOUTH SIOUX CITY, Neb. — Flatwater Metals was recently awarded the $7 million contract with the Defense Logistics Agency (DLA) Land and Maritime.
Flatwater Metals was awarded $3.6 million of the contract while QPI Pro, Inc. received the remainder of the compact to provide non-metallic military hoses over a three-year period to the DLA with the potential for up to two one-year options.
"This contract is significant because providing military hoses to the government is fairly new to us," said Jesse Castillo, business development manager of Flatwater Metals. "We broke into this sector a year ago and we learned a lot in the year."
Flatwater Metals is part of Ho-Chunk, Inc.'s Flatwater Group, which includes companies specializing in federal business products and services for information technology, office equipment and furnishings, electronics, logistics, metals, energy and support services.
"We've been able to execute several contracts through key partnerships with small business manufacturers who are experts in this area," Castillo said. "We found out this sector is profitable and we're excited about future opportunities."
Flatwater Metals has provided raw metals to the DLA Land and Maritime for seven years. DLA Land and Maritime is the supply chain that provides raw materials and worldwide logistical support to all U.S Military branches.