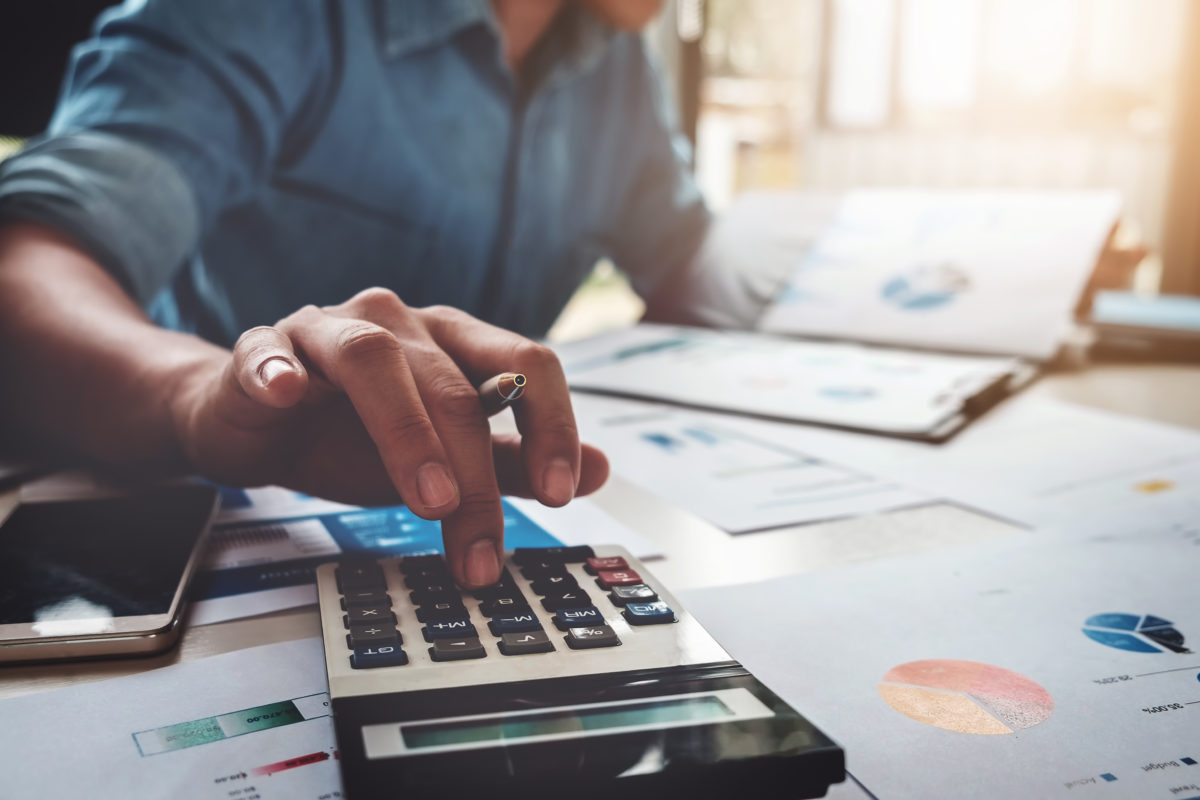 During the last quarter of the government's fiscal year, the Flatwater Group produced 23 proposals for Furniture, Fixtures, and Equipment (FF&E) with the United States Department of Agriculture (USDA). Those projects total over $1.6 million in potential revenue.
Flatwater, Inc. was awarded 21 of those opportunities totaling over $1.5 million. That includes the largest single project in the group at $432,185. Bringing in the large award early was a positive sign about the chances of earning additional awards, according to Pete Tracey, Senior Business Development Manager.
"You always want to see the largest ticket come in first when you have this many opportunities outstanding," Tracey said. "With the biggest award in house, it gives you a good feeling that the rest are soon to follow."
Flatwater partnered with Atrium Facilities & Interiors, LLC, a Vienna, Virginia-based office furniture and interior design company, to bid the projects. Tracey cultivated the opportunity along with Roger Valentino from Atrium. Tracey has been working the Washington, DC area for the past six years and met Valentino early in that time frame.
"We would meet at least once each time I was working in DC to discuss opportunities," Tracey said. "Roger had an 8(a) company before Atrium, so he was very familiar with set-aside business and how to use the advantages to capture business."
Valentino had worked with the USDA in the past and kept the agency on his radar as a long-term target.
"Roger is very persistent and when the FF&E opportunities presented themselves Roger and Flatwater were there to accommodate the needs of the USDA," Tracey said. "Long-term planning is the key to having success in the furniture industry and we have many more targets in sight for the future."
Tracey is looking forward to pursuing and winning more contracts with the USDA.
"We are anticipating this opening new doors to future business with the USDA," he said. "The way to make that a certainty is to perform as promised and show them the ease of awarding projects to Flatwater and using the 8(a) Sole Source award."