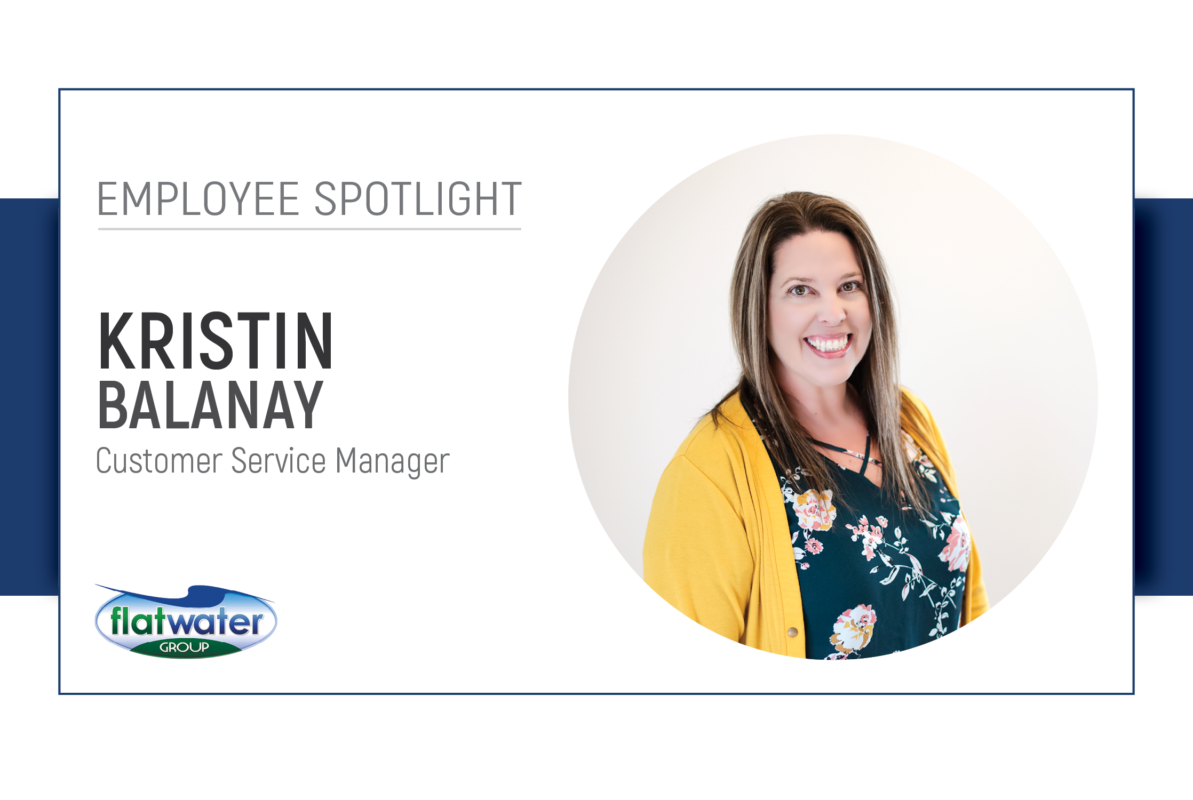 Meet Kristin Balanay! Kristin is Customer Service Manager I in the Operations Department of Flatwater Solutions in Bellevue, NE. Flatwater Solutions is part of the Flatwater Group and specializes in office furniture and equipment, as well as facilities support and document preparation services.
Kristin monitors and tracks projects while working collectively with her teammates to provide quality services and products for customers. She is approaching 2 years with Flatwater Solutions.
What do you enjoy most about the work you do?
I enjoy working with my amazing mentors and making our customers happy. I also love that our work directly benefits the people of the Winnebago Tribe.
What do you like to do outside of work?
If I'm not spending time with my closest friends and family, I am probably crafting, decorating or making gifts for others.
What is something about you that might surprise people?
I always wanted to be a teacher! For many years I worked in elementary schools as a paraprofessional and loved working with the children.
What has surprised you about working for Flatwater Group? What insights or advice would you give to someone who is thinking about applying to work here or recently started?
What surprised me most about Flatwater Group is how big it is, but how wonderfully close everyone is. I felt at home from the minute I started.The training provided to me has helped greatly in achieving my goals within and outside of the company. Everyone is always ready and willing to guide you along as you learn and grow. It's a great place to be!
How has your work adjusted in response to the pandemic?
We have learned new ways to communicate, train and perform tasks via telework. We are in close contact with our teammates and have implemented a lot of new tools to continue to perform successfully.