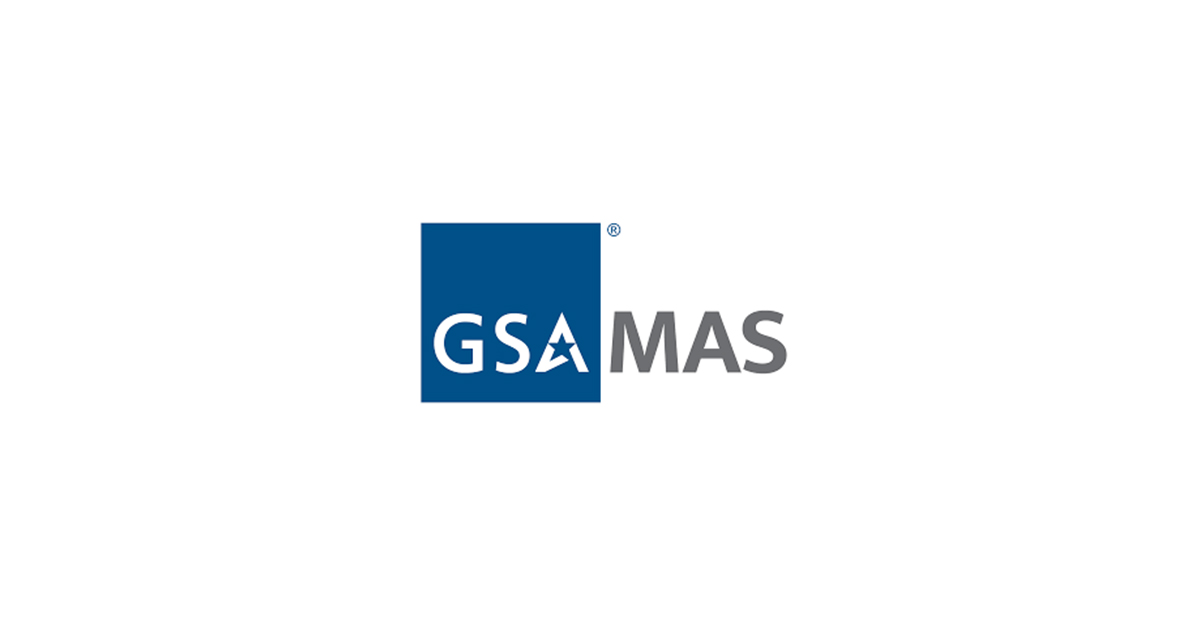 BELLVUE, Neb. — The Flatwater Group has been approved as an industry partner for the U.S. General Service Administration Multiple Award Schedules program, allowing it to bid for long-term contracts to provide a range of professional services to government agencies.
The MAS program is designed to make it easier for customers to find total solutions under one contract vehicle, ensure terms and conditions meet customers' needs and eliminates duplicate contracts.
According to Tom Medara, Flatwater Group Business Development Director, the designation is the culmination of the organization's strategic process and another pathway in which it can continue to serve government clients.
"Flatwater Group is a consistent and quality-service provider to the federal government, so it is only logical we continue to look for ways to grow our expertise and offerings in that area," Medara said. "This is just the start for us as we continue to look for more ways to showcase our capabilities.
Flatwater Group — a division of Ho-Chunk, Inc — includes companies specializing in federal business products and services for information technology, office equipment and furnishings, electronics, logistics, metals, energy and support services.
The approved Schedules for Flatwater Group include Special Item Number capabilities in four areas:
Energy Services
Technical/Application Development Support
Professional and Management Development Training
Management and Financial Consulting, Acquisition and Grants Management Support, and Business Program and Project Management Services
According to the GSA, the benefit of purchasing from Schedule buyers include:
Streamlined procedures to increase acquisition speed.
Access to small businesses to support socioeconomic goals.
Federal Acquisition Regulation compliance
Pre-qualified contractors
Pre-negotiated ceiling prices to achieve best value
Access to emerging technologies and innovative solutions